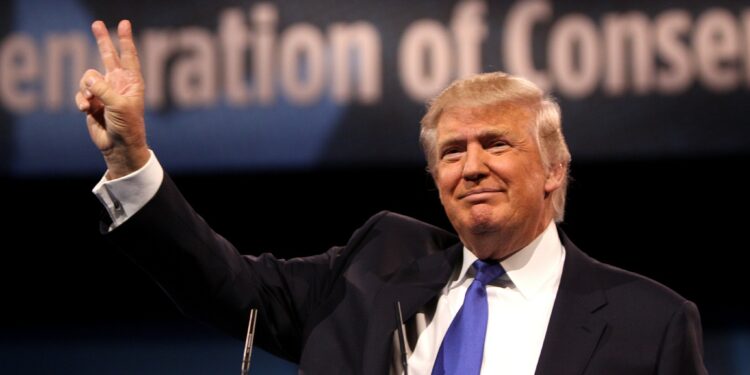 Gage Skidmore from Peoria, AZ, United States of America, CC BY-SA 2.0 , via Wikimedia Commons
This poll aims to assess public sentiment regarding the perception of Democrats and their potential feelings of jealousy towards the success achieved by former President Donald Trump. The question seeks to understand whether individuals believe that Democrats experience envy towards Trump's accomplishments during his time in office. Yes
Democrats are jealous. No
Democrats aren't jealous.