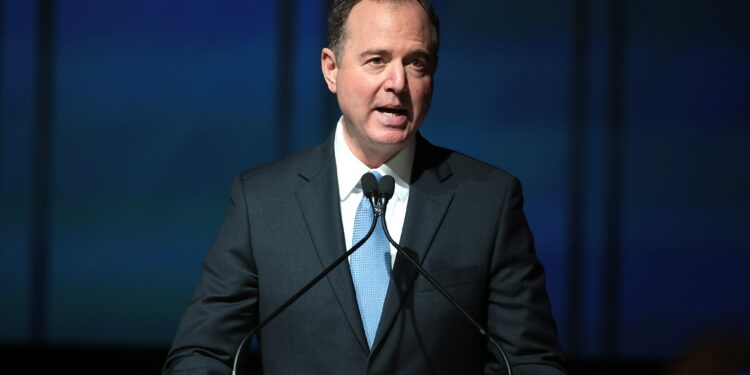 Gage Skidmore from Peoria, AZ, United States of America, CC BY-SA 2.0 , via Wikimedia Commons
We would like to gather your opinion on the recent censure of Representative Adam Schiff. This poll aims to gauge public sentiment regarding the censure and whether individuals are content with this decision. Your input will help us understand the diverse perspectives surrounding this matter and contribute to a broader understanding of public opinion. Please take a moment to share your thoughts on whether you are pleased with the censure of Representative Schiff. Yes
I am happy. No
Schiff is a good Democrat.