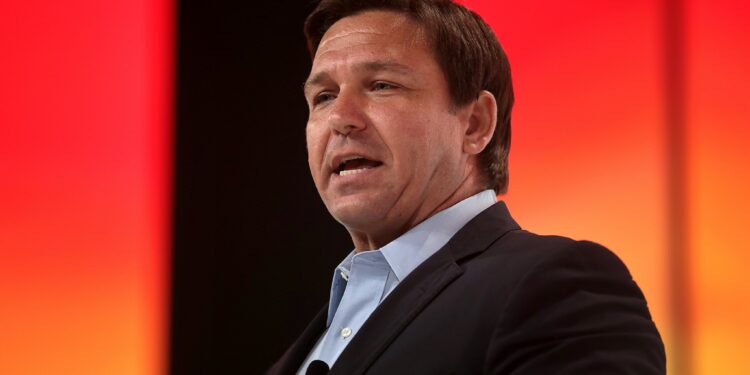 Gage Skidmore from Surprise, AZ, United States of America, CC BY-SA 2.0 , via Wikimedia Commons
With 2024 right around the corner, a significant portion of Republicans voters believe that Florida Governor Ron DeSantis can defeat Donald Trump for the 2024 GOP nomination. Do you? Yes
DeSantis can defeat Trump. No
DeSantis can't beat Trump.