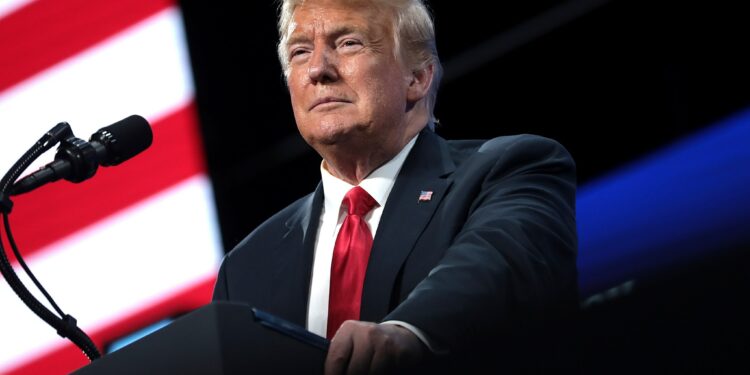 Gage Skidmore from Surprise, AZ, United States of America, CC BY-SA 2.0 , via Wikimedia Commons
With the current state of the United States economy, a lot of people believe that so much damage has been done by President Biden that there is no way that Trump can fix the economy in 2024. What do you think? Yes
Trump can revive the economy. No
Trump can't revive the economy.