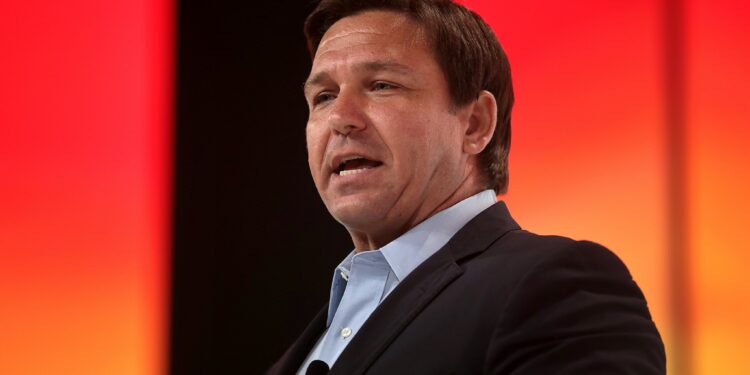 Gage Skidmore from Surprise, AZ, United States of America, CC BY-SA 2.0 , via Wikimedia Commons
We are conducting a poll to explore public perceptions regarding a potential matchup between Florida Governor Ron DeSantis and President Joe Biden in the 2024 presidential election. There has been speculation about DeSantis's chances of defeating Biden, and we are interested in gathering opinions on this matter. Please take a moment to share your thoughts on whether you believe Ron DeSantis could actually emerge victorious against Joe Biden in the 2024 presidential race. Yes
DeSantis can beat Biden. No
DeSantis can't beat Biden.