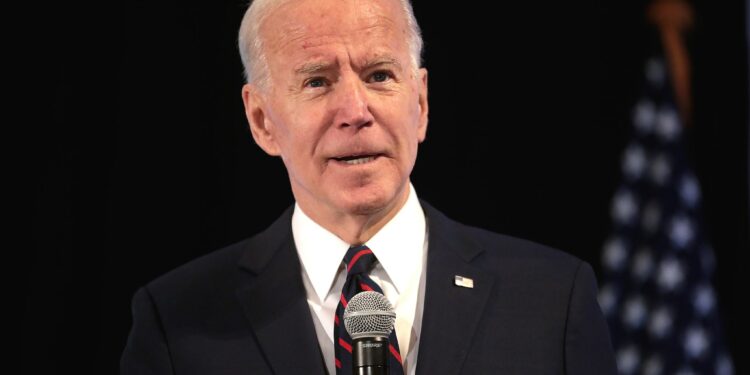 Gage Skidmore from Surprise, AZ, United States of America, CC BY-SA 2.0 , via Wikimedia Commons
President Biden recently announced that he is raising taxes in otder to lower the U.S. deficit. Many Americans are unhappy about this and some lawmakers even say it's unnecessary. What do you think? YES
Biden should raise taxes. NO
Biden should not raise taxes.