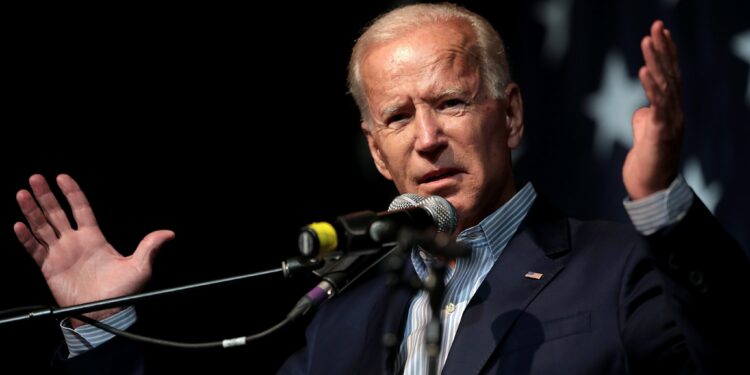 Gage Skidmore from Peoria, AZ, United States of America, CC BY-SA 2.0 , via Wikimedia Commons
Currently grocery prices are still higher than ever and middle class Americans are struggling to feed their families. Republicans say all of these high prices can be attributed to inflation caused by Joe Biden's Presidency. What do you think? YES
I blame Biden. NO
It's not Biden's fault.