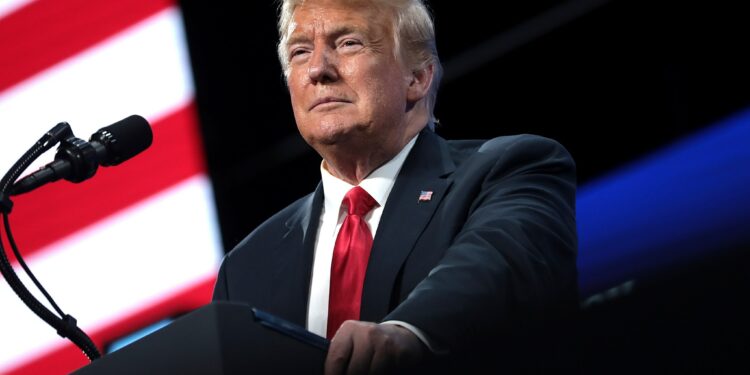 Gage Skidmore from Surprise, AZ, United States of America, CC BY-SA 2.0 , via Wikimedia Commons
The 2020 presidential election was one of the most contentious and divisive in American history, with former President Donald Trump and President Joe Biden engaging in a bitter battle for the White House. As the 2024 election cycle approaches, there has been speculation about whether or not Trump will run again and face off against Biden in a rematch. This poll question seeks to gauge public sentiment on the prospect of a Trump-Biden rematch in 2024, asking whether individuals are excited at the prospect of the two political heavyweights facing off once more, or if they are hoping for a different outcome in the next election. With emotions still running high after the last election, this question is sure to generate strong opinions and intense debate. Yes
I look forward to it. No
I am not interested in a rematch.