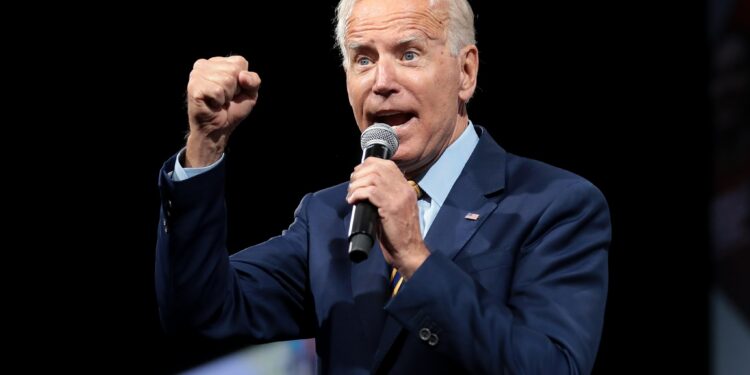 Gage Skidmore from Peoria, AZ, United States of America, CC BY-SA 2.0 , via Wikimedia Commons
President Biden recently said that he believes that the top 1% of Americans should pay more in taxes to the federal government. Do you support President Biden raising taxes on the top 1% of Americans? YES
Tax the 1% more. NO
They already pay too much.