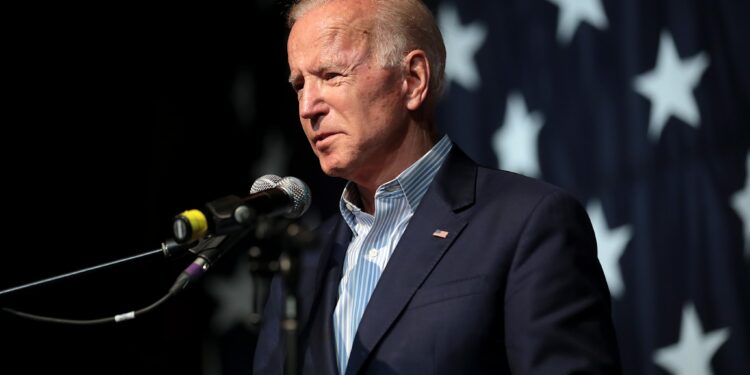 Gage Skidmore from Peoria, AZ, United States of America, CC BY-SA 2.0 , via Wikimedia Commons
As the conversation around climate change and transitioning to cleaner energy sources intensifies, President Joe Biden has put forth a bold proposal that has garnered attention and sparked debate. The plan in question involves banning gas furnaces, a move aimed at reducing carbon emissions and promoting more sustainable heating alternatives. Now, we turn to you to gauge your stance on this matter. Do you support President Biden's plan to ban gas furnaces? Yes
Ban gas furnaces. No
Don't ban gas furnaces.