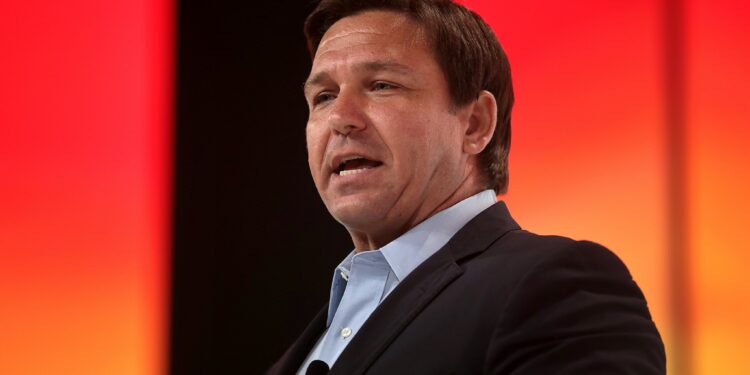 Gage Skidmore from Surprise, AZ, United States of America, CC BY-SA 2.0 , via Wikimedia Commons
Florida Governor Ron DeSantis recently signed a bill that stripping Walt Disney World of their self-governing status and is taking control of it for himself. Disney began feuding with DeSantis over his recent "Don't say gay" bill. Do you support DeSantis' actions? YES
I support DeSantis' actions. NO
I do not support what DeSantis did.