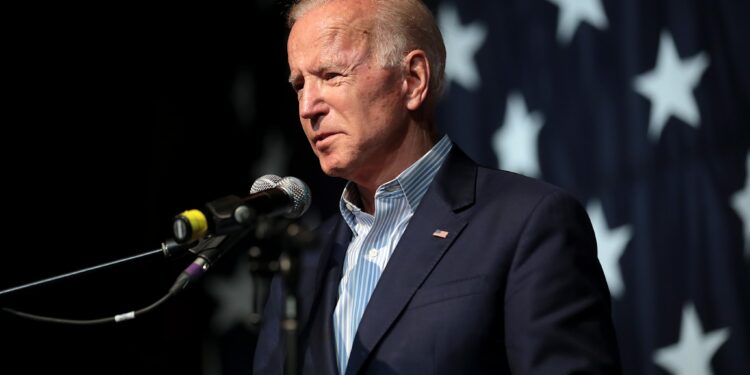 Gage Skidmore from Peoria, AZ, United States of America, CC BY-SA 2.0 , via Wikimedia Commons
The 2024 U.S. Presidential election has been a topic of speculation since President Joe Biden's victory in 2020. However, recent rumors and statements from some Republicans suggest that Biden may not run for re-election in 2024. This has raised questions among voters about the possibility of Biden dropping out of the race and how it could impact the Democratic Party's chances of retaining the presidency. What do you think? Yes
Biden will drop out. No
Biden won't drop out.