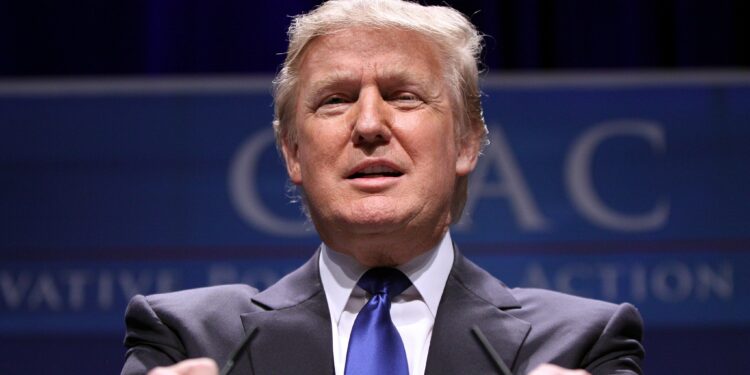 Gage Skidmore from Peoria, AZ, United States of America, CC BY-SA 2.0 , via Wikimedia Commons
Amidst ongoing discussions surrounding the Department of Justice (DOJ) and its actions related to former President Donald Trump, we are keen to hear your opinion on whether you believe the DOJ is specifically targeting Trump. We would like to know if you perceive the department's actions as being motivated by a bias or agenda against the former president. Yes
DOJ is targeting Trump. No
DOJ is not targeting Trump.