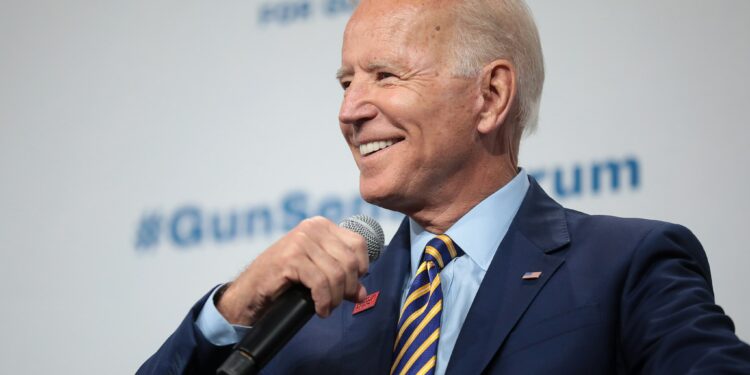 Gage Skidmore from Peoria, AZ, United States of America, CC BY-SA 2.0 , via Wikimedia Commons
With the current state of the United States, a lot of Americans are claiming that America doesn't need Joe Biden because he is only making everything worse. Liberals on the other hand are saying America needs Biden. What do you think? YES
America needs Biden. NO
America doesn't need Biden.