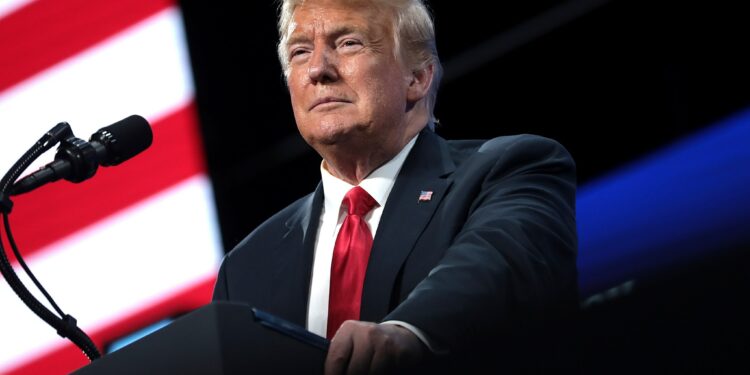 Gage Skidmore from Surprise, AZ, United States of America, CC BY-SA 2.0 , via Wikimedia Commons
In light of recent events and considering the current state of affairs, we would like to gather your opinion on whether America would benefit from the return of Donald Trump as a political figure. Please take a moment to share your thoughts on the potential impact of his presence in shaping the country's future. Yes
America needs Trump back. No
We don't need Trump.