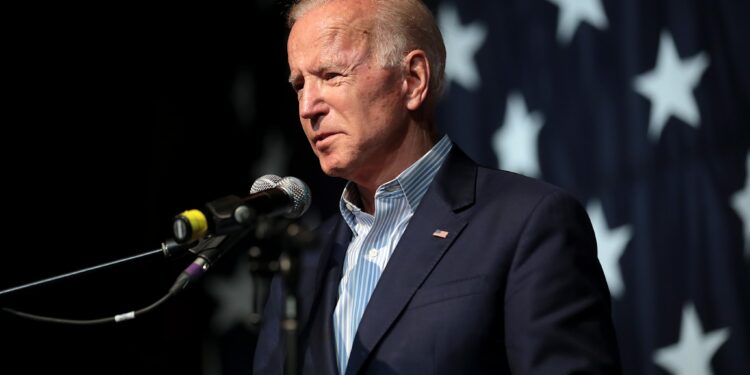 Gage Skidmore from Peoria, AZ, United States of America, CC BY-SA 2.0 , via Wikimedia Commons
With the current state of the economy, crumbling relationship with foreign nations, weakening dollar, inflation and countless other problems, a large number of people now believe Biden has America on a crash course. What do you think? Yes
Biden has U.S. on a crash course. No
America is fine.