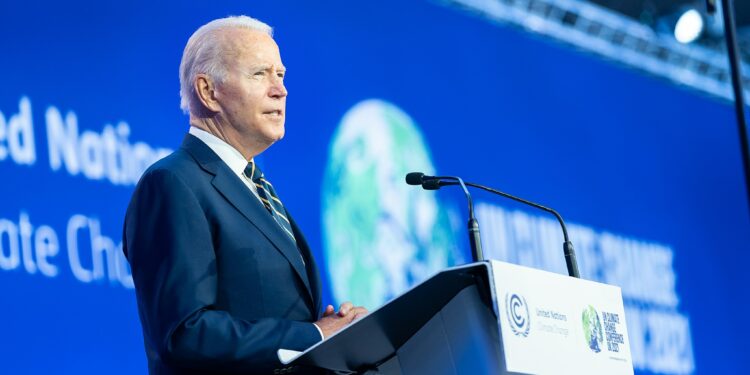 The White House, Public domain, via Wikimedia Commons


In recent months, there have been allegations that members of the Biden family may have compromised national security through business dealings in foreign countries. While these claims have not been substantiated, some have called for investigations into the matter. This poll question seeks to gauge public opinion on the issue and whether or not people believe that the Biden family has indeed compromised national security. Yes
Biden family compromised national security. No
Everything is fine.