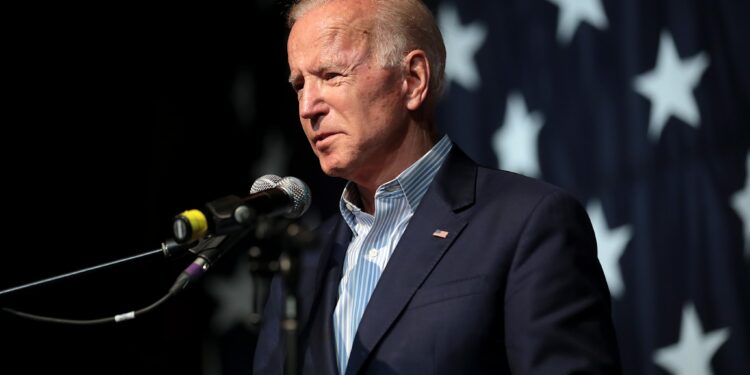 Gage Skidmore from Peoria, AZ, United States of America, CC BY-SA 2.0 , via Wikimedia Commons

In a recent statement that has sparked debate, Hillary Clinton has raised concerns about President Biden's age and whether it could potentially impact his ability to effectively lead the nation. As these remarks make their way into public discourse, opinions diverge on the validity of her claim. Supporters and critics alike now find themselves pondering the significance of age in relation to presidential performance. What do you think? Yes
Hillary is right this time. No
Hillary is wrong.