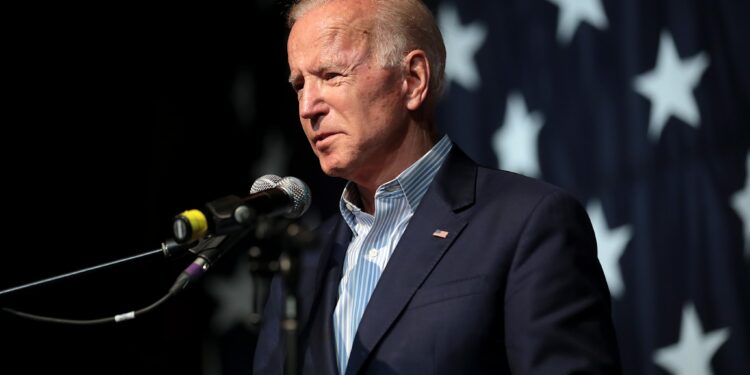 Gage Skidmore from Peoria, AZ, United States of America, CC BY-SA 2.0 , via Wikimedia Commons

After President Joe Biden's reign in office, House Republicans have abandoned their push to impeach him, opting instead to focus on other issues. Some critics argue that this decision is a mistake, claiming that there are valid reasons to consider impeachment proceedings against the President. Others believe that the move is a positive step towards bipartisanship and that impeachment efforts would only further divide the country. This poll question aims to assess public opinion on whether or not House Republicans were wrong to abandon their push for impeachment against President Biden. Yes
They should impeach Biden. No
Don't impeach Biden.