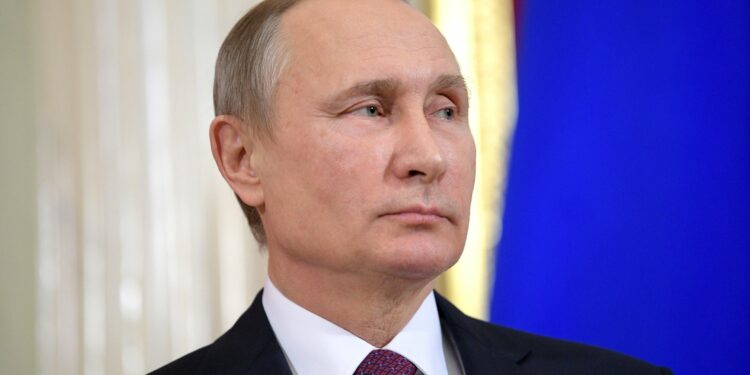 Kremlin.ru, CC BY 3.0 , via Wikimedia Commons
With the way President Biden is handling Russia's invasion of Ukraine, a large number of lawmakers from both sides of the aisle have said that President Biden is afraid of Russia. Others are saying Biden should handle all of this more delicately. What do you think? YES
Biden is afraid. NO
Biden is not afraid.