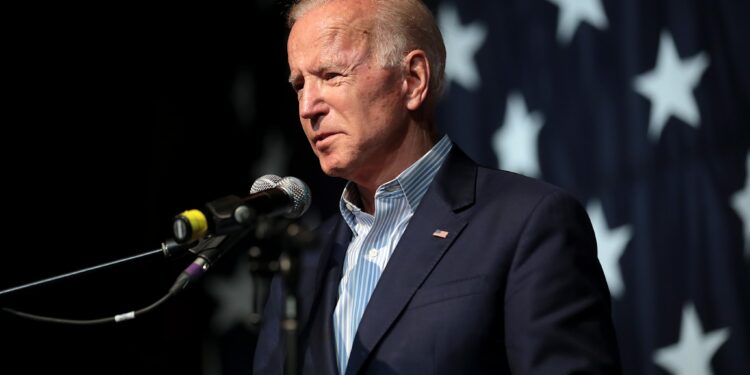 Gage Skidmore from Peoria, AZ, United States of America, CC BY-SA 2.0 , via Wikimedia Commons
We would like to gather public opinions regarding President Biden's physical well-being and his ability to effectively lead the nation for an additional four years. Your viewpoint is important in assessing public confidence in President Biden's health and capacity to fulfill the responsibilities of the presidency. Please share whether or not you believe President Biden is healthy enough to continue leading the country for another four-year term. Your response will contribute to understanding public sentiment on this matter. Yes
Biden is healthy enough. No
Biden is not.