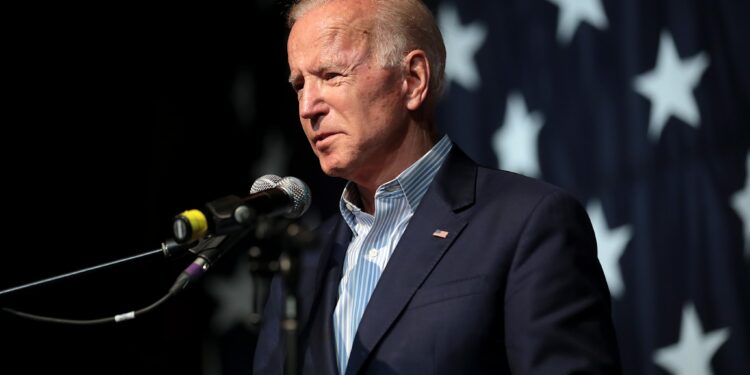 Gage Skidmore from Peoria, AZ, United States of America, CC BY-SA 2.0 , via Wikimedia Commons
With two major banks having already failed, a number of larger banking institutions that monitor banks are predicting more will fail. President Biden said Trump indirectly caused these bank failures however Republicans are saying it is Biden's fault. What do you think? YES
Biden is responsible. NO
It's not Biden's fault.