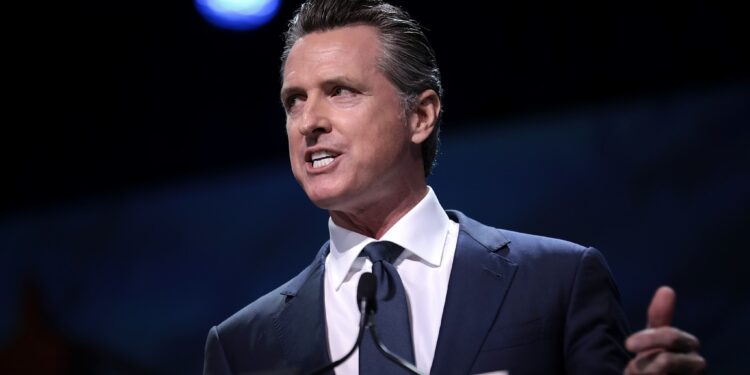 Gage Skidmore from Peoria, AZ, United States of America, CC BY-SA 2.0 , via Wikimedia Commons
As the 2024 presidential election approaches, potential candidates from both parties are beginning to emerge. Among them is Gavin Newsom, the current Governor of California. Newsom has gained national attention for his progressive policies on issues such as climate change, healthcare, and gun control. However, he has also faced criticism for his handling of the COVID-19 pandemic and his controversial decision to impose strict lockdown measures in California. What do you think? Yes
Newsom is a good candidate. No
Newsom is not good.