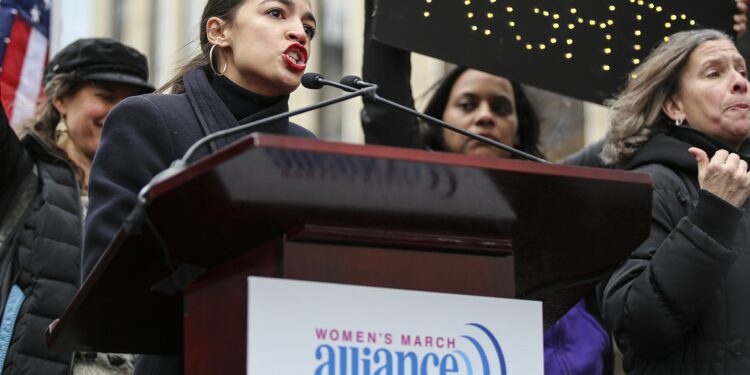 Dimitri Rodriguez, CC BY 2.0 , via Wikimedia Commons

This poll question pertains to whether Alexandria Ocasio-Cortez, a prominent Democratic Congresswoman from New York, is regarded by the public as a drama queen. The question implies that Ocasio-Cortez may exhibit behavior that is perceived as excessively emotional or attention-seeking, and it seeks to gauge public opinion on this matter. What do you think? Yes
AOC is a drama queen. No
AOC is not a drama queen.