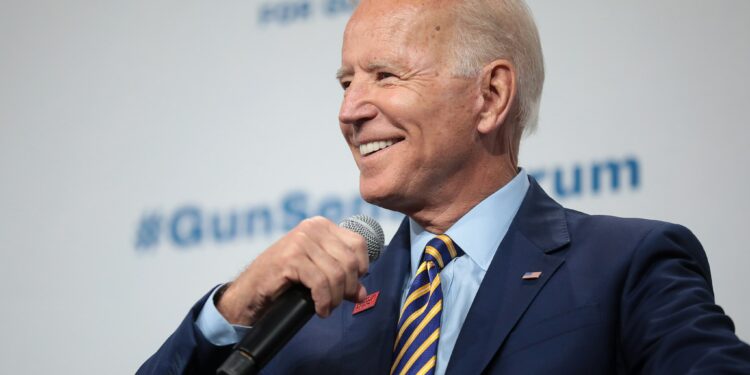 Gage Skidmore from Peoria, AZ, United States of America, CC BY-SA 2.0 , via Wikimedia Commons
The Biden family has faced allegations of corruption, particularly in relation to their business dealings with foreign entities. These allegations have been fueled by reports of Biden's son's business dealings in Ukraine and China, as well as his father's role as Vice President at the time. Some argue that these dealings represent clear conflicts of interest and raise questions about the integrity of the Biden family. Others argue that these allegations are unfounded and politically motivated. As such, the question arises as to whether or not the Biden family is corrupt. Yes
They are corrupt. No
They are not corrupt.