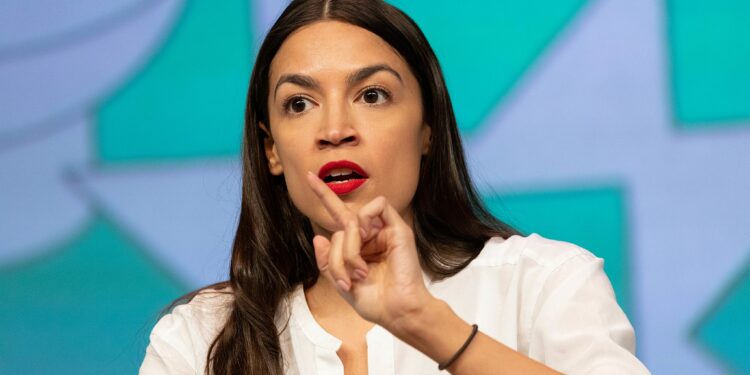 nrkbeta, CC BY-SA 2.0 , via Wikimedia Commons
Democrat Rep. Alexandria Ocasio-Cortez and a number of other Democrats are now claiming that Supreme Court Justice Clarence Thomas should be impeached for accepting a large number of valuable gifts from Republican donors. Do you thing Thomas should be impeached? Yes
Impeach Thomas. No
Do not impeach Thomas.