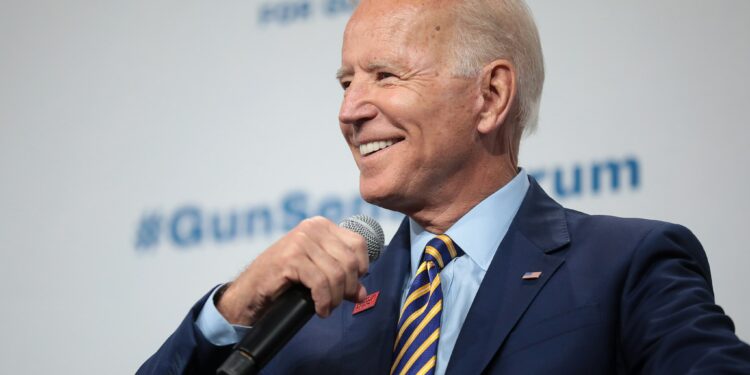 Gage Skidmore from Peoria, AZ, United States of America, CC BY-SA 2.0 , via Wikimedia Commons
The poll question asks whether President Biden should announce his intention to run for re-election in 2024. This question taps into a broader political discourse surrounding the future of the Democratic Party and the role that Biden might play in shaping its direction. Supporters of Biden might argue that he has been an effective leader and that another term would give him the opportunity to continue his work and build on his accomplishments. Opponents might argue that it is time for a new generation of leaders to step forward and that Biden's age and experience make him ill-suited for another term. What do you think? Yes
Biden should run again. No
Biden should not run.