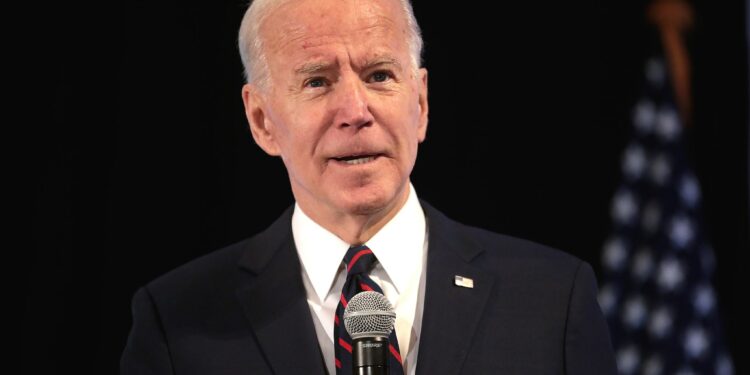 Gage Skidmore from Surprise, AZ, United States of America, CC BY-SA 2.0 , via Wikimedia Commons
With all of the things going on such as failing banks, escalated tensions with Russia and China, untamable inflation, high housing prices and just an overall bad outlook a lot of Americans are saying Biden should resign in sheer shame. What do you think? YES
Biden should resign. NO
Biden should not resign.