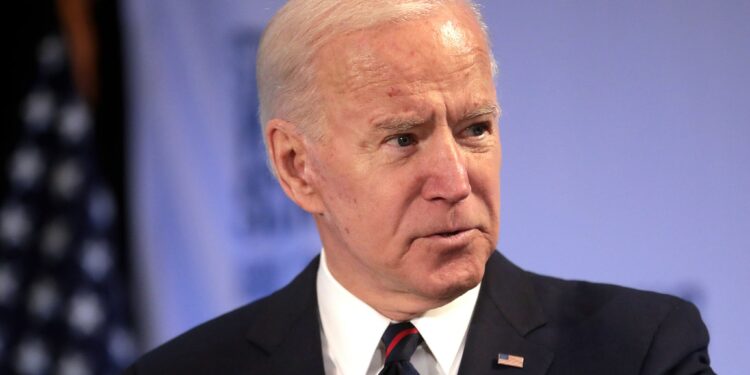 Gage Skidmore from Surprise, AZ, United States of America, CC BY-SA 2.0 , via Wikimedia Commons
As the next presidential election looms closer, discussions within the Democratic Party have sparked deliberation on whether President Joe Biden should be replaced as the party's candidate in 2024. This poll aims to gauge public opinion on this critical matter. With an analysis of President Biden's current tenure, his policy agenda, and his overall performance, we seek to determine whether Democrats should consider fielding a different candidate for the upcoming election. Yes
Replace Biden. No
Don't replace Biden.