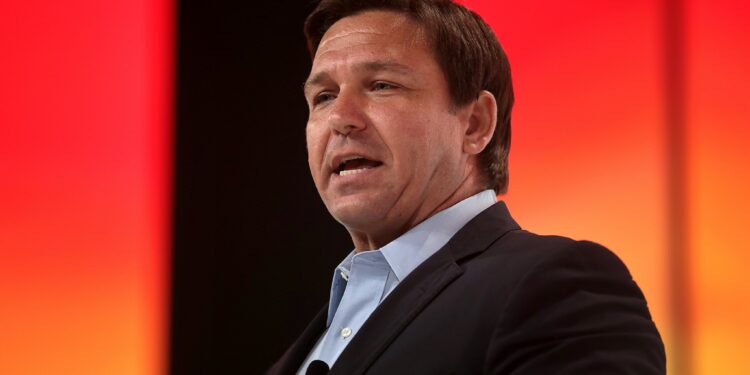 Gage Skidmore from Surprise, AZ, United States of America, CC BY-SA 2.0 , via Wikimedia Commons
As the 2024 presidential election approaches, many potential Republican candidates have started to emerge. One of the most talked-about candidates is Florida Governor Ron DeSantis, who has gained popularity among conservatives for his handling of the COVID-19 pandemic and his conservative policies. Some supporters believe that DeSantis should announce his run for president early to gain momentum and support, while others think it's too early and could hurt his chances in the long run. As such, the question arises: should DeSantis officially announce his 2024 run? Yes
DeSantis should announce. No
DeSantis shouldn't announce.