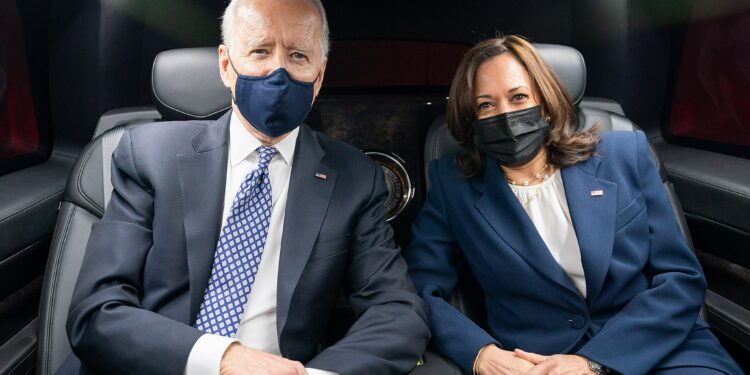 The White House, Public domain, via Wikimedia Commons
With the 2024 presidential election right around the corner, a large number of Americans including Democrats have admitted that President Biden is simply too old to run again. This has lead many to believe that Kamala Harris could soon replace Biden. Do you support that idea? Yes
Kamala should replace Biden. No
Kamala should not replace Biden.