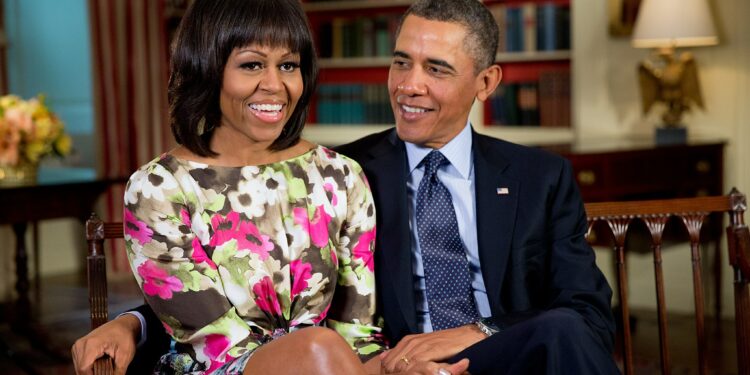 Pete Souza, Public domain, via Wikimedia Commons
Rumors are circulating that former President Barack Obama's wife Michelle Obama may be running in place of President Biden in 2024. Republicans have already said that it would be a nightmare if Michelle Obama ran. Democrats consider her a "superstar" who will get a lot of votes. What do you think? YES
Michelle Obama should run. NO
Michelle Obama should not run.