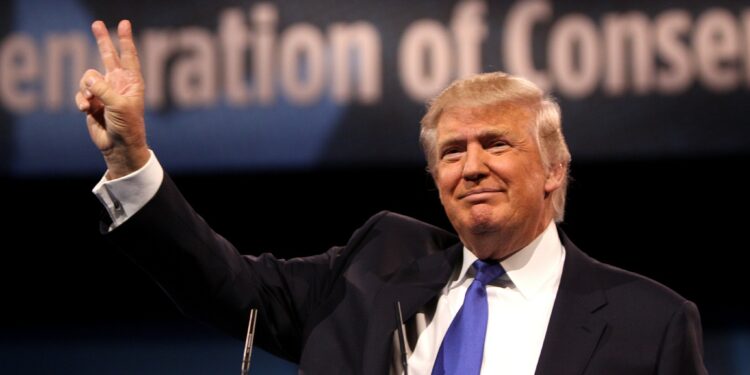 Gage Skidmore from Peoria, AZ, United States of America, CC BY-SA 2.0 , via Wikimedia Commons
In light of recent statements made by the Trump family regarding their belief in a corrupt justice system, we are interested in gathering public opinion on this matter. We invite you to share your perspective on whether you agree with the Trump family's assertion that the justice system is corrupt. Your participation in this poll allows us to understand the diverse viewpoints and perceptions surrounding the integrity of the justice system, providing valuable insights into public sentiment regarding its fairness and effectiveness. Yes
I agree with the Trump family. No
Trump family is lying.