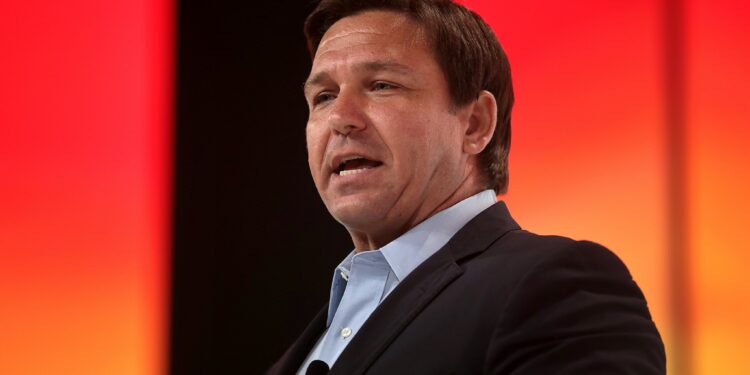 Gage Skidmore from Surprise, AZ, United States of America, CC BY-SA 2.0 , via Wikimedia Commons
We are interested in gauging public opinion on the recent 2024 campaign announcement made by Florida Governor Ron DeSantis. The question at hand is whether respondents perceive DeSantis' announcement as a failure. By exploring this topic, we aim to understand the prevailing sentiment regarding the effectiveness and success of DeSantis' campaign launch, seeking insights into public perceptions of his candidacy and the impact of the announcement on his political trajectory. Yes
It was a failure. No
It was not a failure.