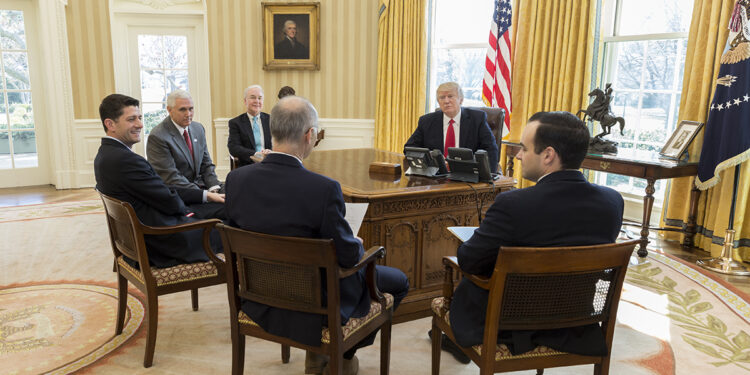 The White House from Washington, DC, Public domain, via Wikimedia Commons
Former President Donald Trump and a large number of Americans have come out and openly admitted that Trump's administration was far better than President Biden's current administration. Do you agree? YES
Trump admin was better. NO
Biden admin is better.