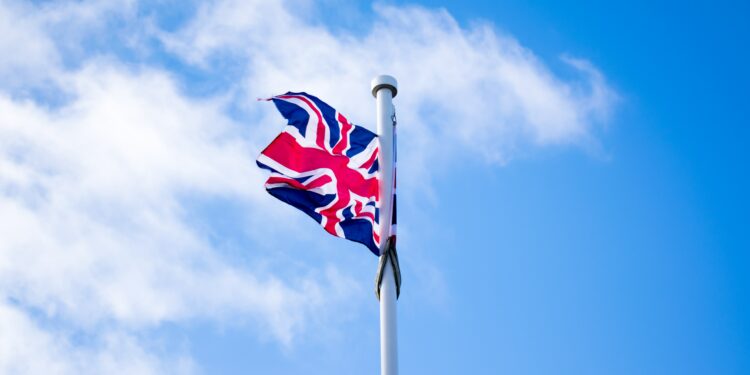 Photo by Bernadett Varga: https://www.pexels.com/photo/flag-of-united-kingdom-4449834/
Who was elected British Prime Minister in 1951?
Winston Churchill was regarded as one of the greatest leaders of the United Kingdom and the world. He was first elected as Prime Minister in 1940. He was seen as an exemplary wartime leader during the height of World War 2. He oversaw the victory of the Allied forces against the Axis Powers in 1945.

Despite his accomplishments, his Conservative party would go on to lose the general election in 1945. Churchill marked his political comeback in 1951 when he once again became the Prime Minister of the UK. He would retire in 1955 due to health issues.