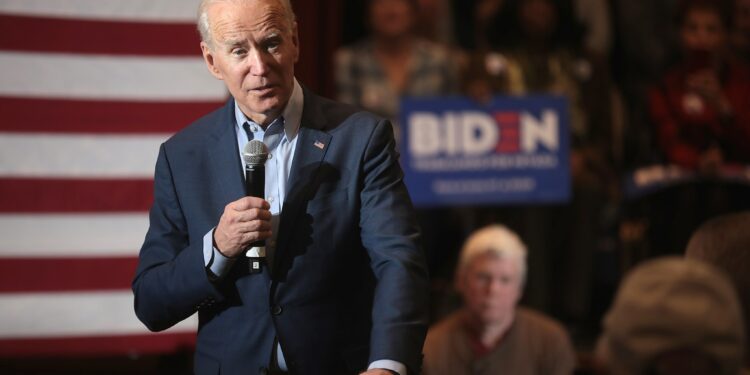 Gage Skidmore from Surprise, AZ, United States of America, CC BY-SA 2.0 , via Wikimedia Commons
With Russia taking down a U.S. military drone over the international waters and tensions continuing to escalate with China, a large number of Americans are worried that President Biden will drag us into World War III. What do you think? YES
Biden will cause WWIII. NO
Everything will be fine.