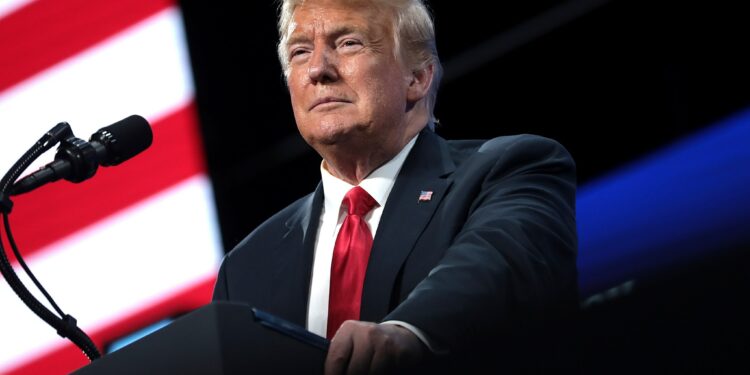 Gage Skidmore from Surprise, AZ, United States of America, CC BY-SA 2.0 , via Wikimedia Commons
With the 2024 presidential election just around the corner and Donald Trump already having announced his run for the presidency, a lot of Americans are now wondering if they will get the opportunity to vote for or against Trump. Will you vote for Trump in 2024? YES
Trump gets my vote. NO
Not voting for Trump.