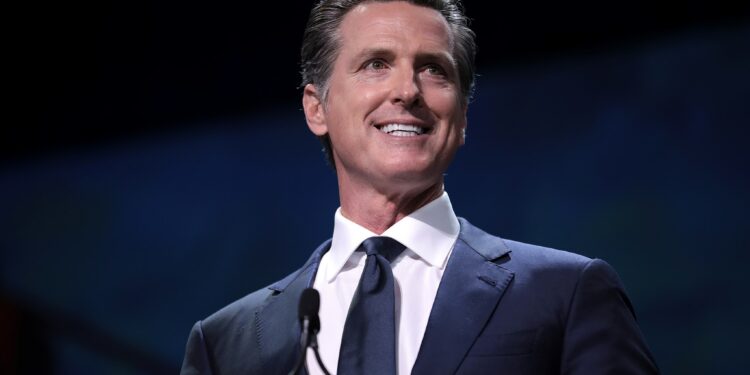 Gage Skidmore from Peoria, AZ, United States of America, CC BY-SA 2.0 , via Wikimedia Commons
As speculation about potential political partnerships gains traction, we are interested in understanding public perceptions regarding the hypothetical team-up of California Governor Gavin Newsom and former First Lady Michelle Obama for the 2024 election. This poll question aims to inquire whether respondents believe that a Newsom-Obama duo would present a formidable challenge for their opponents. Yes
They would be tough. No
They wouldn't be tough.