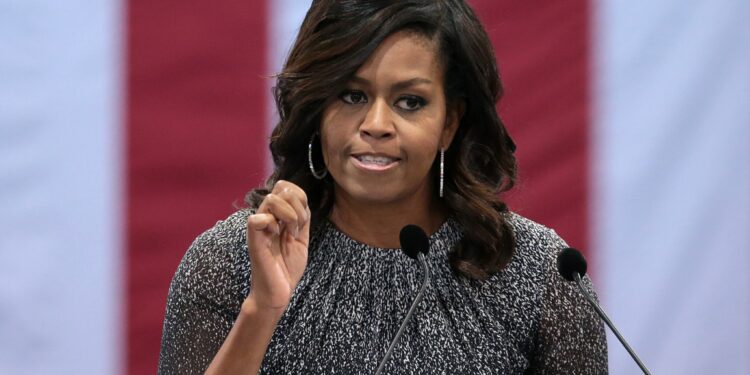 Gage Skidmore from Peoria, AZ, United States of America, CC BY-SA 2.0 , via Wikimedia Commons
Michelle Obama, the former First Lady of the United States, has long been a popular figure in American politics, with many people calling for her to run for president. However, with the 2024 presidential election looming, some are questioning whether or not her potential candidacy would be good for the country. This poll question asks whether or not Michelle Obama running for president in 2024 would be bad for America, and whether or not her political experience and popularity would be enough to overcome any potential criticisms or drawbacks. Yes
Michelle Obama running would be bad. No
Michelle Obama needs to run.