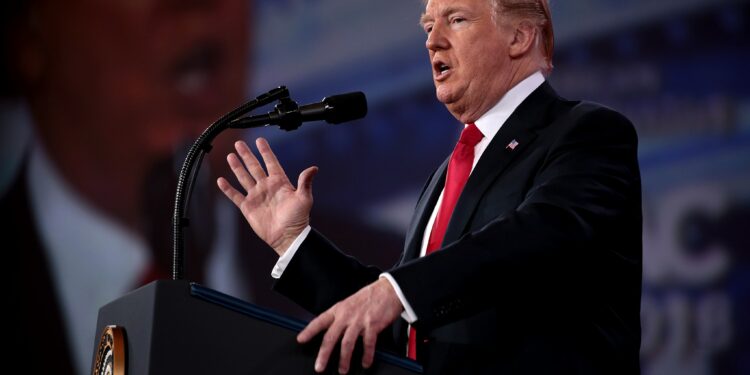 Gage Skidmore from Peoria, AZ, United States of America, CC BY-SA 2.0 , via Wikimedia Commons
With all of the legal problems surrounding Donald Trump, a lot of people including Trump himself are claiming that Democrats are trying to "punish" him for trying to be the president of the United States. Are Democrats punishing Donald Trump. YES
Democrats are punishing him. NO
Democrats are not punishing him.