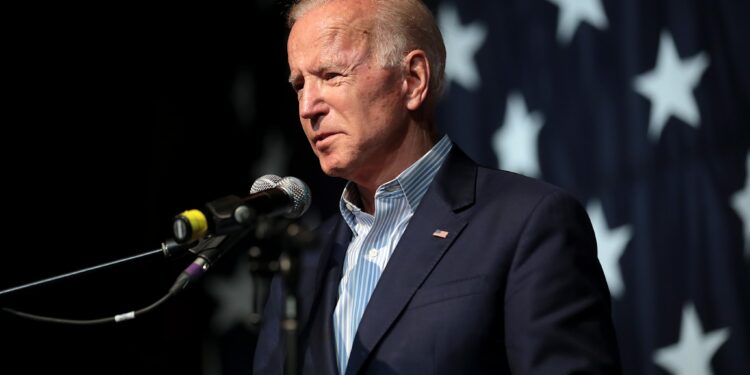 Gage Skidmore from Peoria, AZ, United States of America, CC BY-SA 2.0 , via Wikimedia Commons
President Joe Biden has recently placed blame on Congress for the ongoing crisis at the US-Mexico border, citing their failure to pass comprehensive immigration reform as the root cause of the issue. The Biden administration has faced significant criticism for its handling of the surge in migrants at the border, with many pointing to the reversal of some of former President Trump's policies as a contributing factor. However, some may agree with Biden's assertion that Congress must act to address the underlying problems and provide a lasting solution to the border crisis. The question of responsibility for the situation at the border continues to be a contentious topic in political discourse. Yes
Congress is to blame. No
Biden is lying.