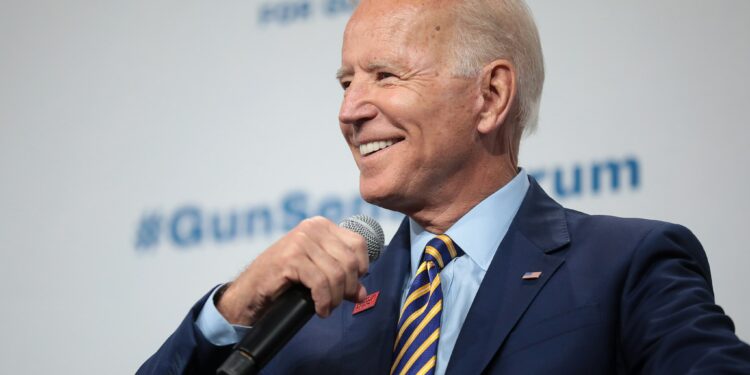 Gage Skidmore from Peoria, AZ, United States of America, CC BY-SA 2.0 , via Wikimedia Commons
The United States has been deeply divided in recent years, with a growing polarization between Democrats and Republicans. In the wake of the 2020 election, tensions have only intensified, particularly between President Joe Biden and the "MAGA Republicans" who remain fiercely loyal to former President Donald Trump. While some argue that Biden should seek to heal the nation's divisions by avoiding attacks on his political opponents, others argue that he must stand up to what they see as dangerous and damaging rhetoric from the Republican Party. The question of whether Biden should stop attacking MAGA Republicans is a contentious one, with strong opinions on both sides. Yes
Biden should stop attacking MAGA Republicans. No
Biden should keep attacking them.