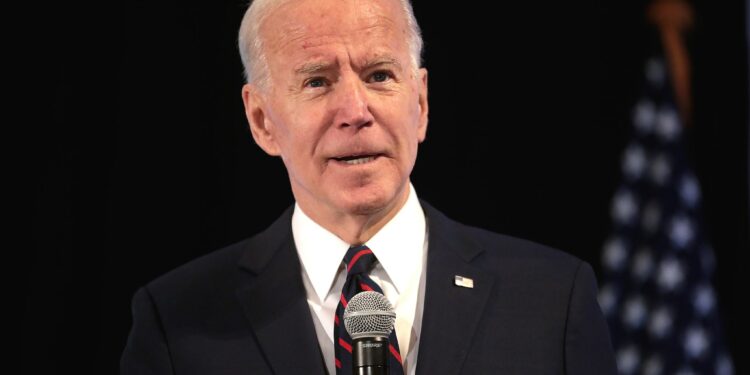 Gage Skidmore from Surprise, AZ, United States of America, CC BY-SA 2.0 , via Wikimedia Commons
President Biden has vowed to the American people that he will fix the U.S. economy. Many economists however have said that it simply is not possible at this time. Do you trust President Biden? YES
Economy will improve. NO
I don't trust Biden.