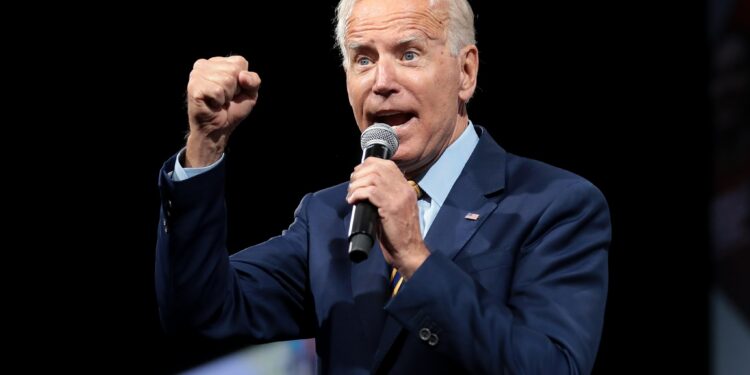 Gage Skidmore from Peoria, AZ, United States of America, CC BY-SA 2.0 , via Wikimedia Commons
President Biden recently jumped onto Twitter to explain the recent bank failures that happened under his watch. Biden eventually attempted to blame Donald Trump and said that it was caused because of him and his policies. Do you agree with Biden? YES
It's Trump's fault. NO
It is Biden's fault.