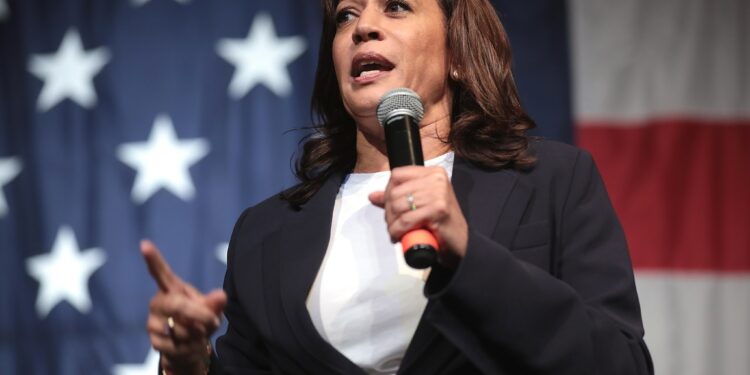 Gage Skidmore from Peoria, AZ, United States of America, CC BY-SA 2.0 , via Wikimedia Commons
With the fact that President Biden continues to call Kamala Harris a "work in progress" and the fact that she has accomplished practically nothing significant for the 2 years she has been Vice President, do you think Kamala Harris is a failure? YES
Kamala is a failure. NO
Kamala is not a failure.