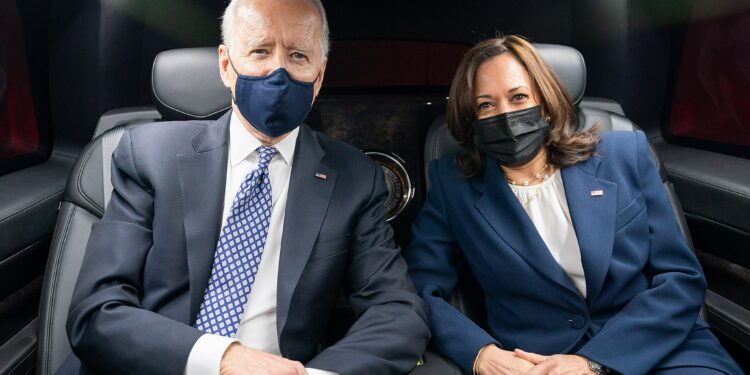 The White House, Public domain, via Wikimedia Commons
This poll seeks to gather public opinions on whether President Joe Biden and Vice President Kamala Harris deserve to be re-elected in the upcoming 2024 presidential election. As the current administration continues to implement its policies and address various challenges facing the nation, it is important to gauge public sentiment regarding their performance. Yes
They should be re-elected. No
Vote them out.