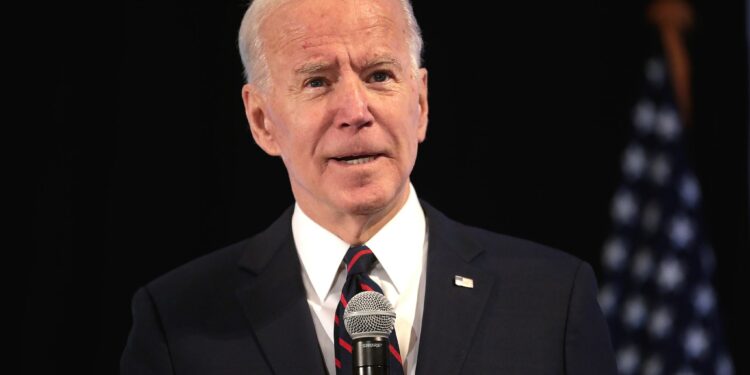 Gage Skidmore from Surprise, AZ, United States of America, CC BY-SA 2.0 , via Wikimedia Commons
This poll aims to gauge public opinion on President Joe Biden's approach towards the Second Amendment of the United States Constitution. President Biden has expressed his intention to implement certain measures aimed at regulating firearms and enhancing gun control policies. The purpose of this poll is to understand whether respondents believe President Biden's actions, which some perceive as an attack on the Second Amendment, are justified or not. Yes
It's justified. No
It is not justified.