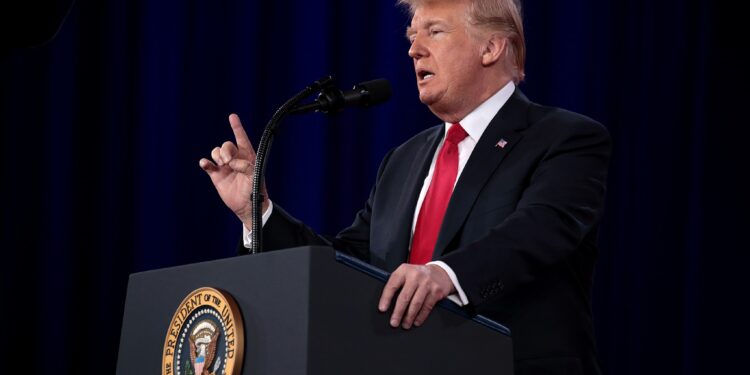 Gage Skidmore from Peoria, AZ, United States of America, CC BY-SA 2.0 , via Wikimedia Commons
This poll aims to gauge the current level of support among Christians for former President Donald Trump. Given the significant influence of religious communities in American politics and Trump's appeal to a substantial portion of Christian voters during his presidency, this survey seeks to explore whether Christians continue to stand by Trump and support his political endeavors. Yes
Christians stand with Trump. No
They do not.