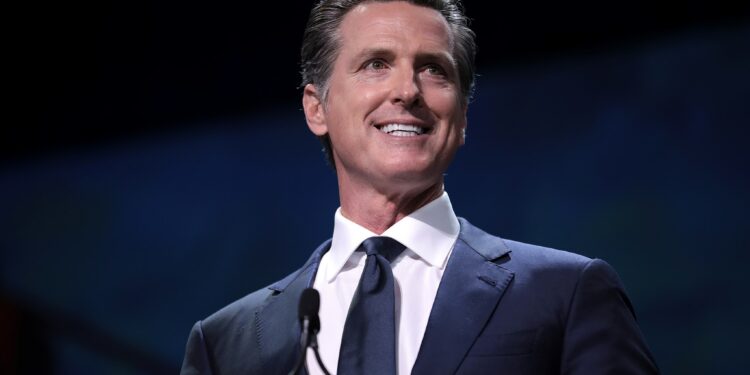 Gage Skidmore from Peoria, AZ, United States of America, CC BY-SA 2.0 , via Wikimedia Commons
This poll aims to gather public opinion on whether Gavin Newsom, the current Governor of California, would be a suitable candidate to replace President Joe Biden in the 2024 presidential election. Considering the potential for leadership transitions and the significance of selecting a capable successor, this survey seeks to assess whether Newsom's political track record, policy stances, and leadership abilities align with the expectations of the public. Yes
Newsom would be good. No
Newsom is terrible.